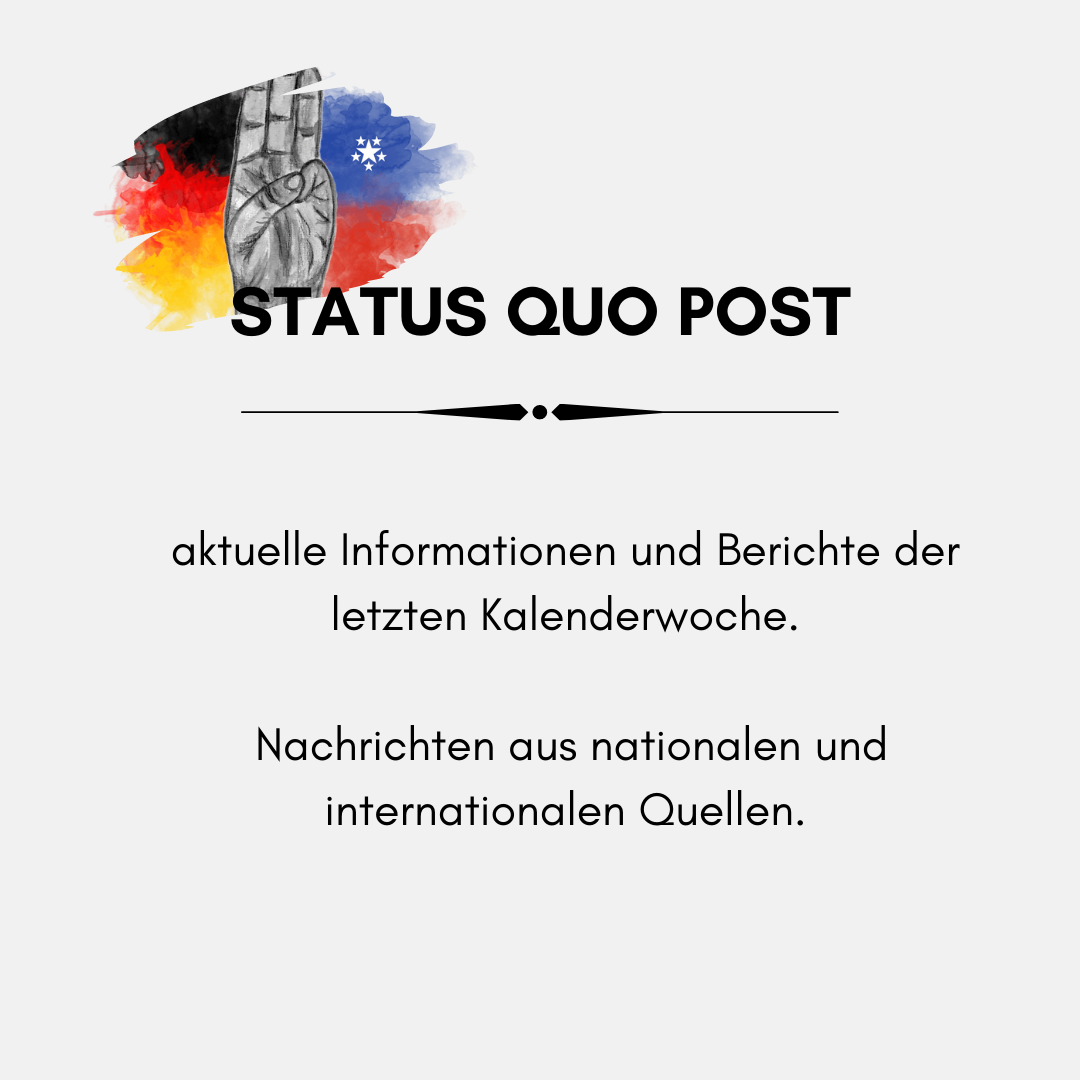 STATUS UPDATE KW 19
14. Mai 2023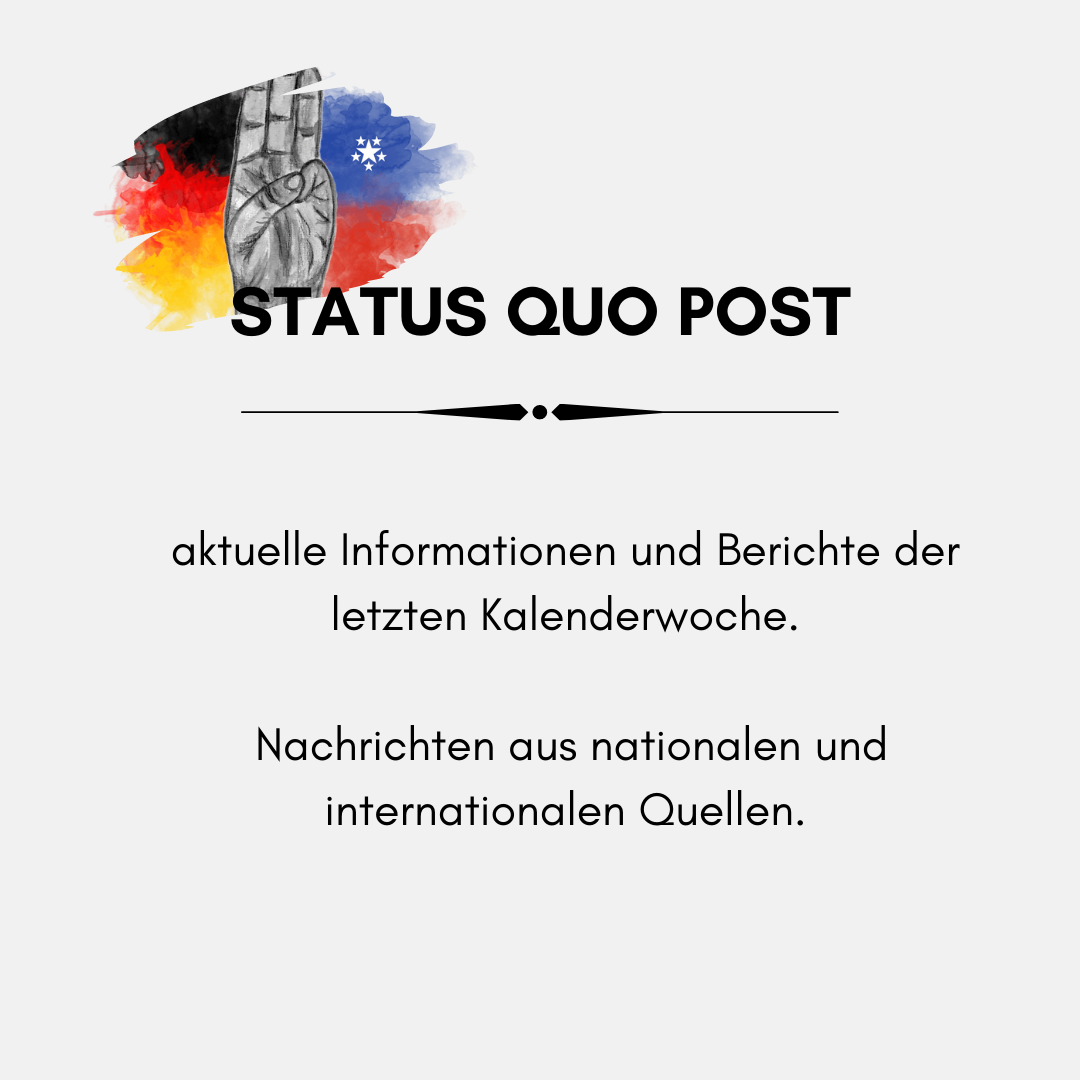 Sonderbericht KW 20
21. Mai 2023
"We are the seeds – the art of Myanmar's Spring Revolution"
Nach dem Launch der Wanderausstellung Körperation als Teil unseres MyanmarBike Projekts stehen wir in den Startlöchern für ein weiteres kulturelles Projekt.
Unsere Ausstellung "We are the seeds – the art of Myanmar's Spring Revolution" bringt Malerei, Performance, Multi-Media Installationen, Tanz und Fotografie von führenden zeitgenössischen Künstler*innen aus Myanmar nach Berlin.
Hier erreichen wir von 10. bis 22. Juli politische Entscheidungsträger, Medien und eine breite deutsche und internationale Öffentlichkeit.
Aber wir brauchen Eure Hilfe, um das Projekt zu realisieren – bitte unterstützt unsere Betterplace-Spendenkampagne über den Link: https://www.betterplace.org/de/projects/121945-we-are-the-seeds-bringt-die-kunst-der-revolution-in-myanmar-nach-berlin