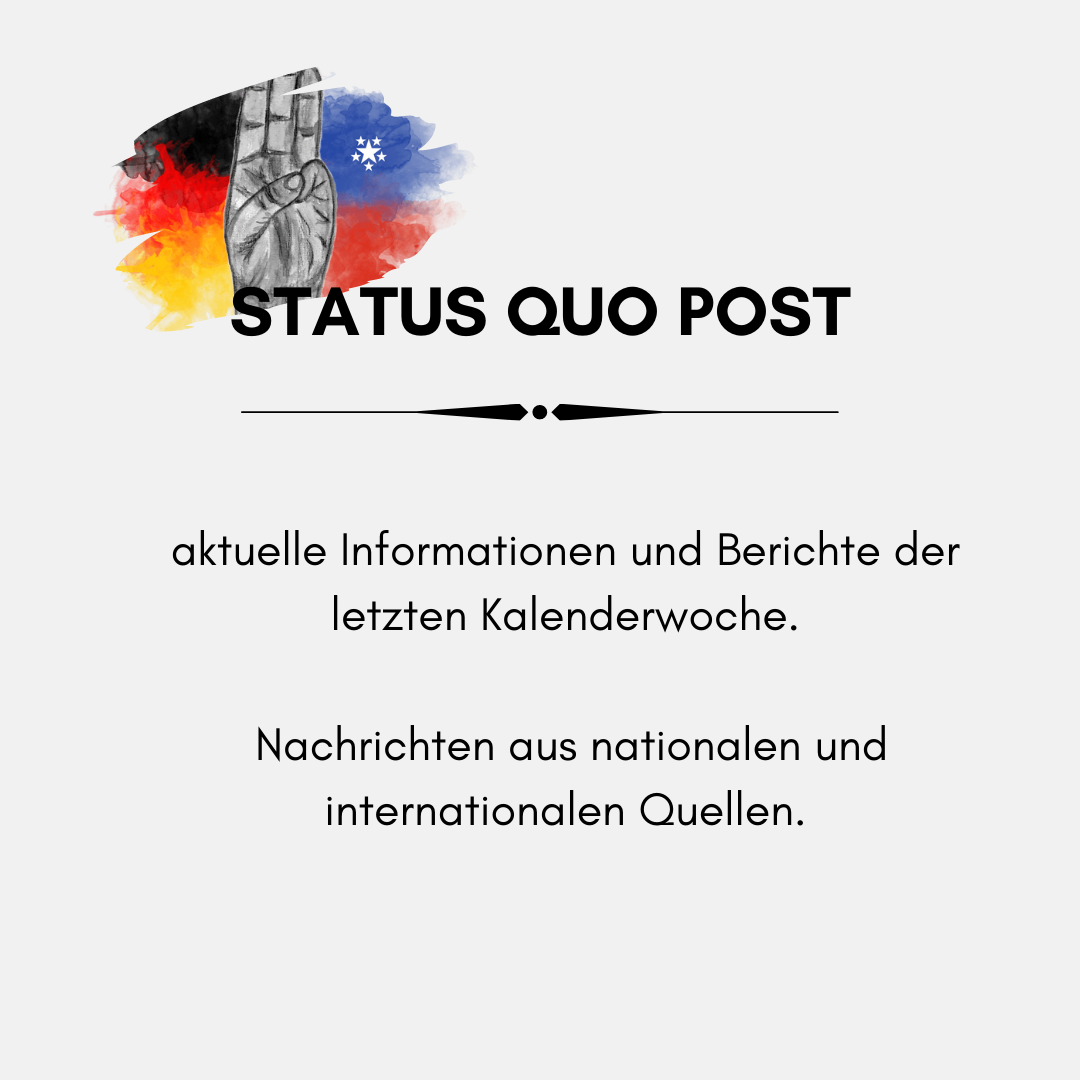 STATUS UPDATE KW 25
26. Juni 2022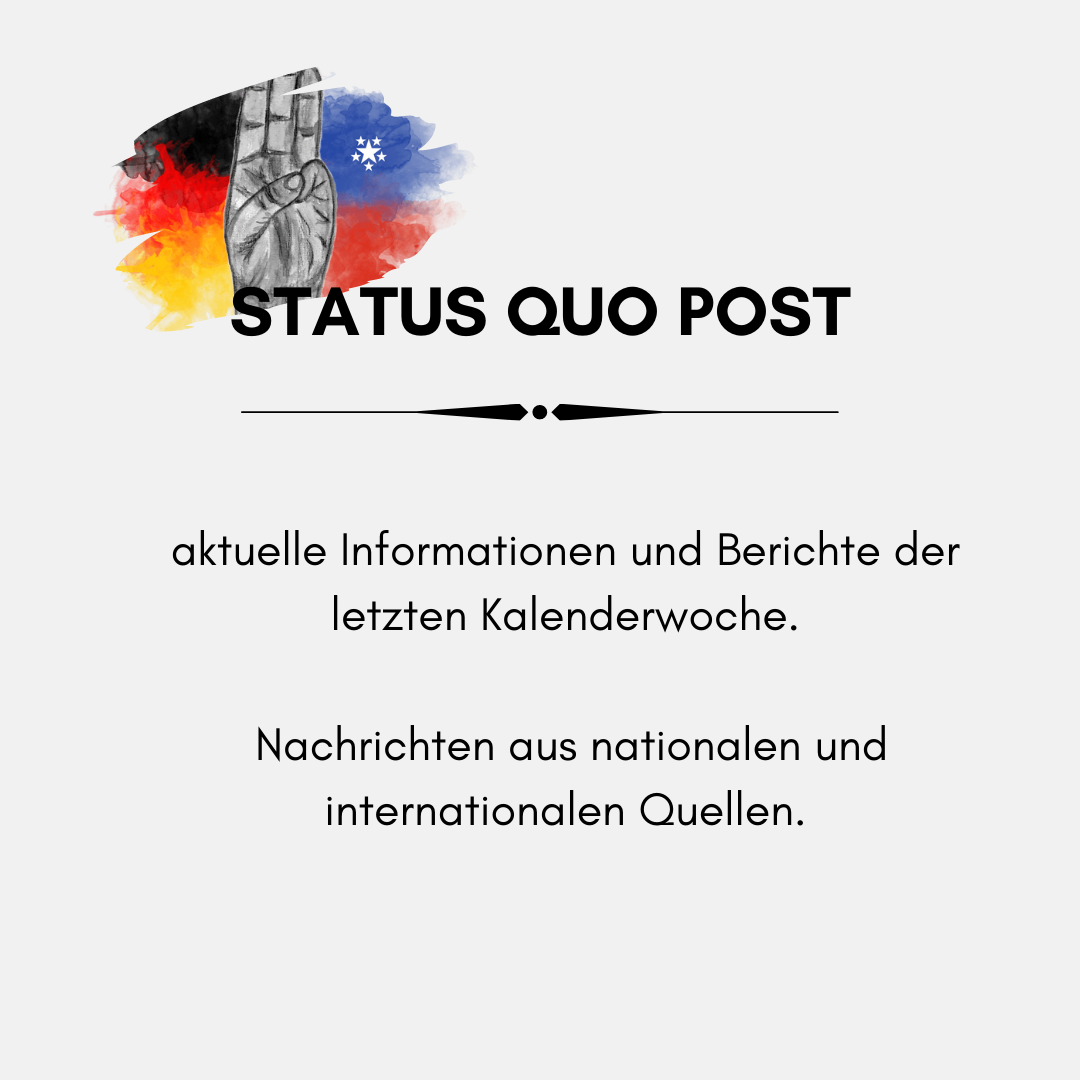 STATUS UPDATE KW 26
3. Juli 2022
Condemnation of death sentences against political prisoners in Myanmar
Update, 29.06.2022
We have also sent a letter to the ambassadors of Japan and India!
---
Open Letter to the European Union
On behalf of Myanmar organizations in Europe, we call on the EU in an open letter to stand up for the human rights of all people in Myanmar and to condemn the planned executions immediately!
The EU strongly opposes the death penalty and advocates for its abolition worldwide. We expect the EU to take a clear position on Myanmar regarding the pronouncement of the death sentences, in line with the EU Convention on Human Rights.
Together with various other organizations in Europe, we have sent this open letter to the EU and various parliamentarians today.
Im Namen der myanmarischen Organisationen in Europa fordern wir die EU in einem offenen Brief auf, sich für die Menschenrechte aller Menschen in Myanmar einzusetzen und die geplanten Hinrichtungen unverzüglich zu verurteilen!
Die EU lehnt die Todesstrafe entschieden ab und setzt sich weltweit für ihre Abschaffung ein. Wir erwarten, dass die EU im Einklang mit der EU-Menschenrechtskonvention eine klare Position zu Myanmar bezüglich der Verkündung der Todesurteile bezieht.
Dazu haben wir heute mit diversen anderen Organisationen in Europa diesen offenen Brief an die EU und diverse Parlamentarier*innen geschickt