Yadanar
with "Beyond the Sea" and "Blood Protest"
Yadanar ist ein Multimedia- Künstlerin aus Myanmar  und lebt derzeit in Marseille,  Frankreich.
EN: Is a multimedia artist from Myanmar currently based in Marseille, France.
With an early interest in international exchange, driven by her university studies in English, she joined New Zero Art Space as a collaborative member in 2009, after that she involved in the culture scene for 10 years not only as an artist but also organized and coordinated several cultural projects and exchanges in Myanmar. Her unique ability to seamlessly join her own body, to the document of her performance, and bring them together into an art object is reflective of her generation's willingness to experiment with all mediums and abandon the traditional painting and sculpture so common in the Myanmar art scene. Her performances are passionate and critical, often citing the plight of Myanmar's peace and democracy process and personal struggles as a young female artist under tyranny reign.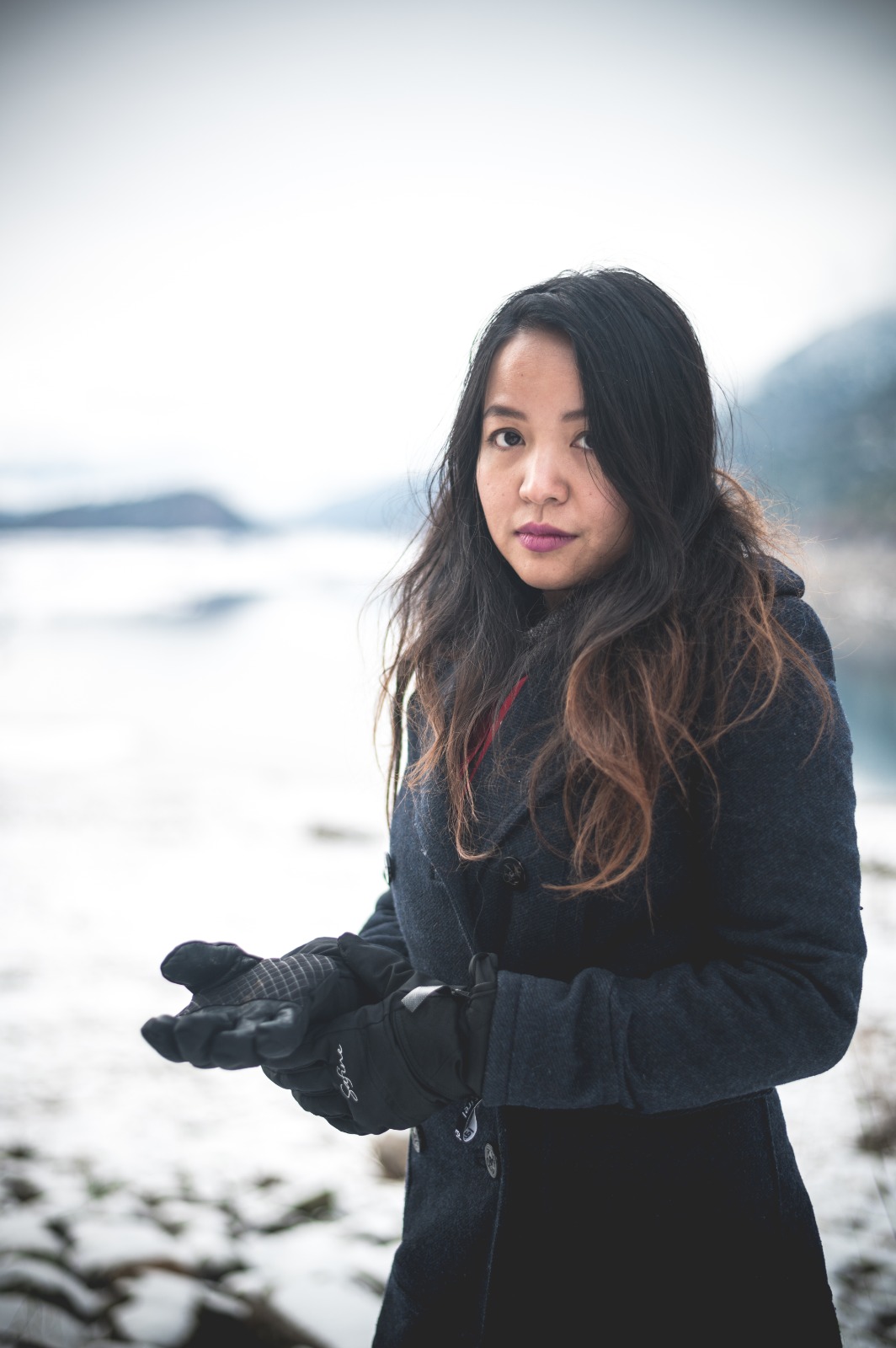 ရတနာဝင်း
ရတနာ သည် မြန်မာနိုင်ငံမှ Multimedia Artist တစ်ဦးဖြစ်ပြီး၊ ယခုလက်ရှိ ပြင်သစ်နိုင်ငံ၊ Marseille မြို့တွင် နေထိုင်လျက်ရှိသည်။
Ihre einzigartige Fähigkeit, ihren eigenen Körper nahtlos mit dem Dokument ihrer Performance zu verbinden und zu einem Kunstobjekt zusammenzufügen, spiegelt die Bereitschaft ihrer Generation wider, mit allen Medien zu experimentieren und die in der Kunstszene Myanmars übliche traditionelle Malerei und Skulptur aufzugeben. Ihre Darbietungen sind leidenschaftlich und kritisch, wobei sie oft die Notlage des Friedens- und Demokratisierungsprozesses in Myanmar und ihre persönlichen Kämpfe als junge Künstlerin unter der Herrschaft der Tyrannei thematisiert.
EN: My artworks speaks with dialogues about feminism and political confusion of society today. I send messsages to the world through photogrpahy, video, installation, and performance. I am conceptually centered essentiallly on community, history and culture of my country Myanmar within all the inherent dichtomies of growing up as an artist in absilute rule. My performance works speaks to this divion of mind. U sing repetive actions, often closed interactions with audience, I document these feelings in photogrpahs. My performance materials belong to certain local spaces but more importantly focus on ideas from our paradoxical commmunity seemingly mocal, but surpringsliy universal.