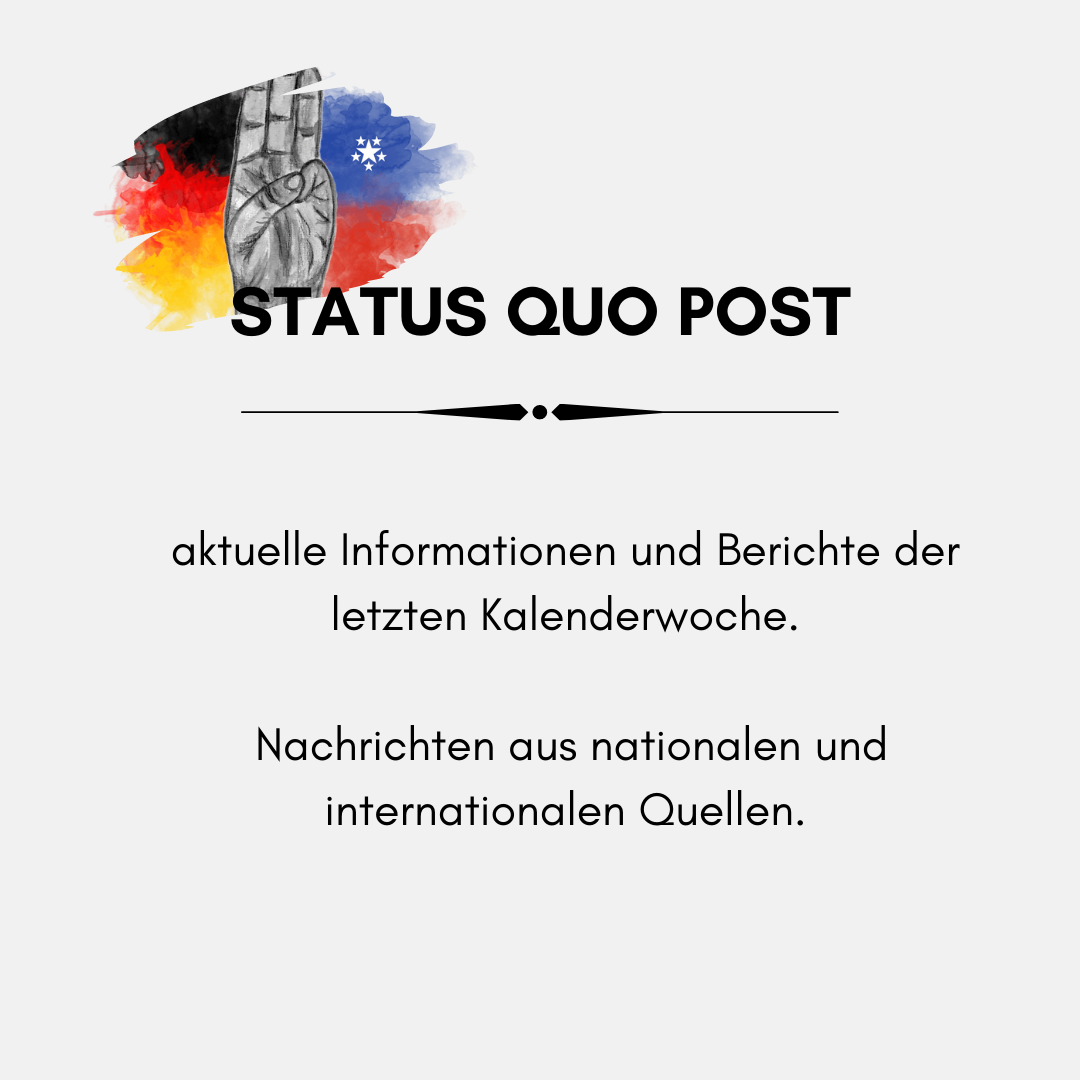 STATUS UPDATE KW18
8. Mai 2022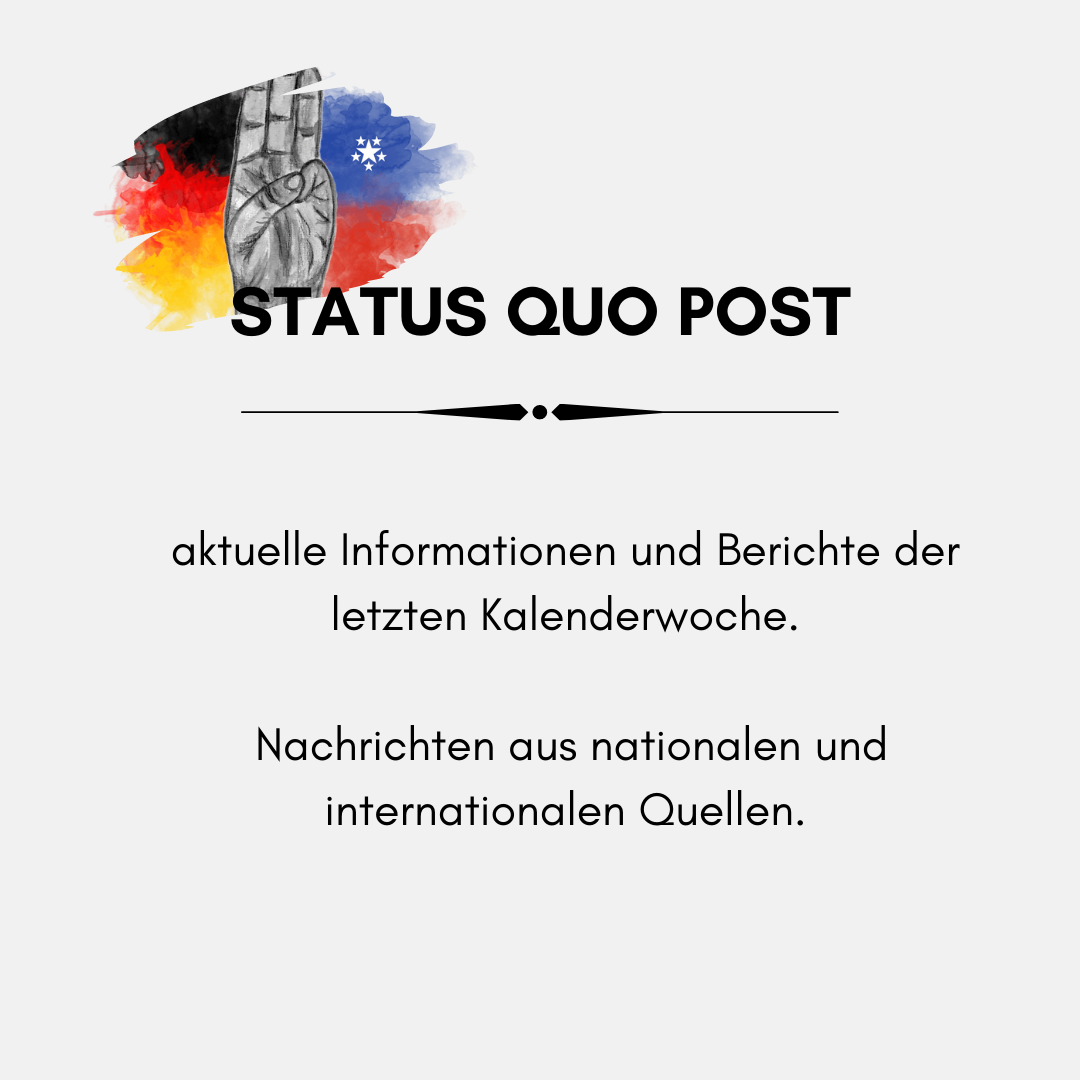 STATUS UPDATE KW19
15. Mai 2022
Together with 637 other organizations, GSwMD e.V. signs open letter to US Government
Washington DC – on May 4th, activists from Myanmar delivered an open letter signed by 637 Myanmar & International Civil Society Organizations and petitions signed by over 220,000 people calling on the Biden Administration to sanction gas revenues from the Myanmar Oil and Gas Enterprise (MOGE). Each month that the US government fails to act, the criminal Myanmar military junta seizes millions of dollars more from the country's offshore gas projects which are supposed to go to the legitimate government of Myanmar, the National Unity Government, and not the military junta who use the funds to buy arms and ammunitions to kill more innocent civilians. 
Here you can find the complete letter in English and Burmese:
The letter called for the Biden Administration to:
Use sanctions to stop gas revenues from reaching the junta and work with allies in Thailand and South Korea ensure that these revenues are diverted into escrow accounts to be held for a legitimate, recognized government.
Enforce the Treasury Department's January 2022 business advisory on Myanmar with respect to MOGE, communicating to gas companies and banks that gas revenue payments to the military will be considered money laundering, and that those failing to comply will face consequences.
Sanction the Myanma Foreign Trade Bank (MFTB), a state-owned enterprise that for decades has laundered gas revenues and whose government accounts are once again in military hands.
The complete press statement can be found here: